Dental Outreach – Jamaica
---
Since 2010, we have been traveling to the island of Jamaica to treat a small community of people in Buff Bay. Our team has provided much needed dental services in the form of extractions, cleanings, and gum surgery.
---
March 13 – 19, 2016
Our team has successfully completed the 7th year of this mission!
---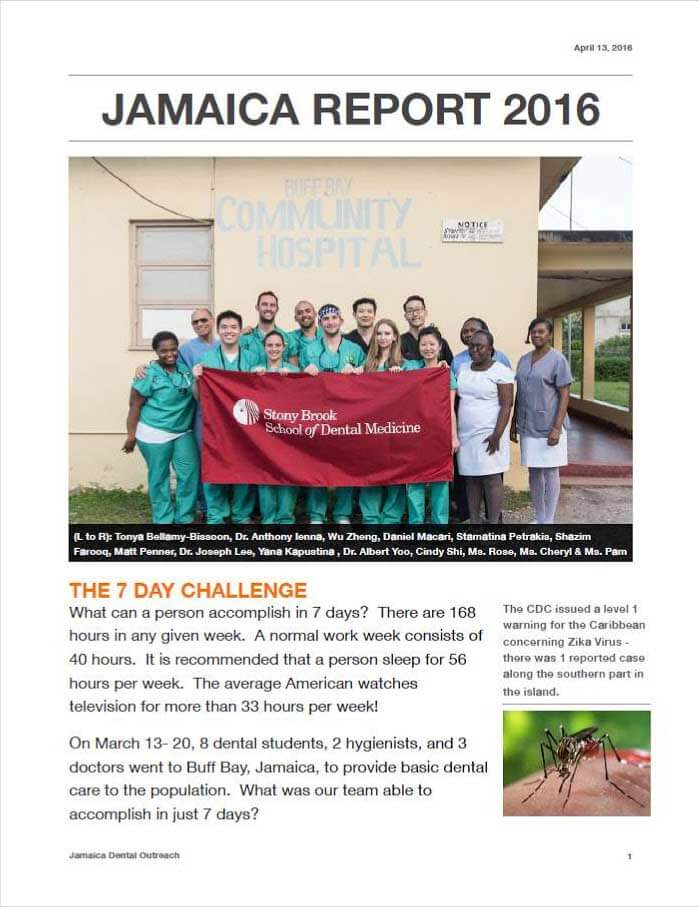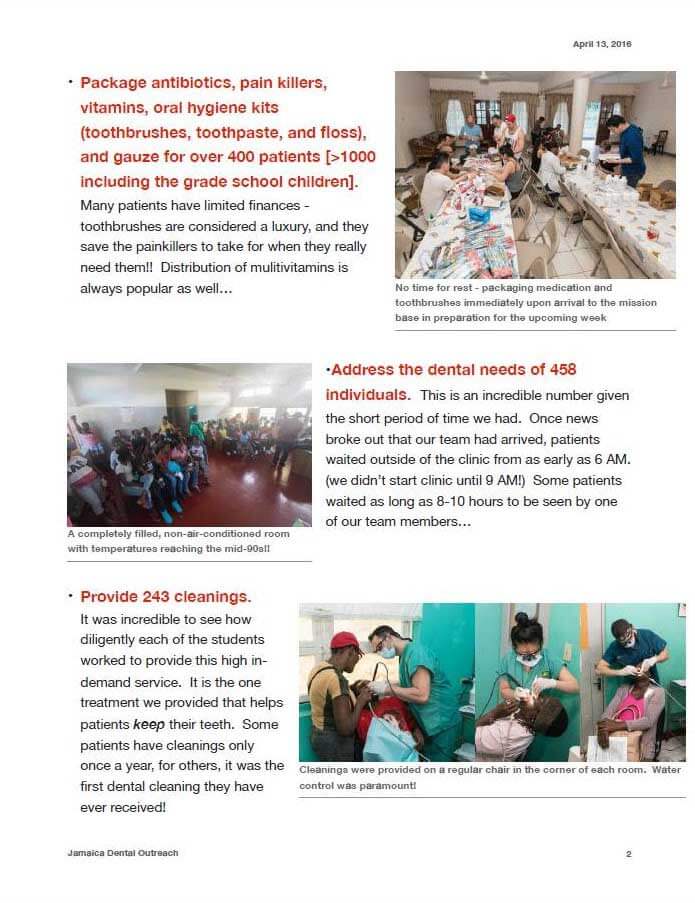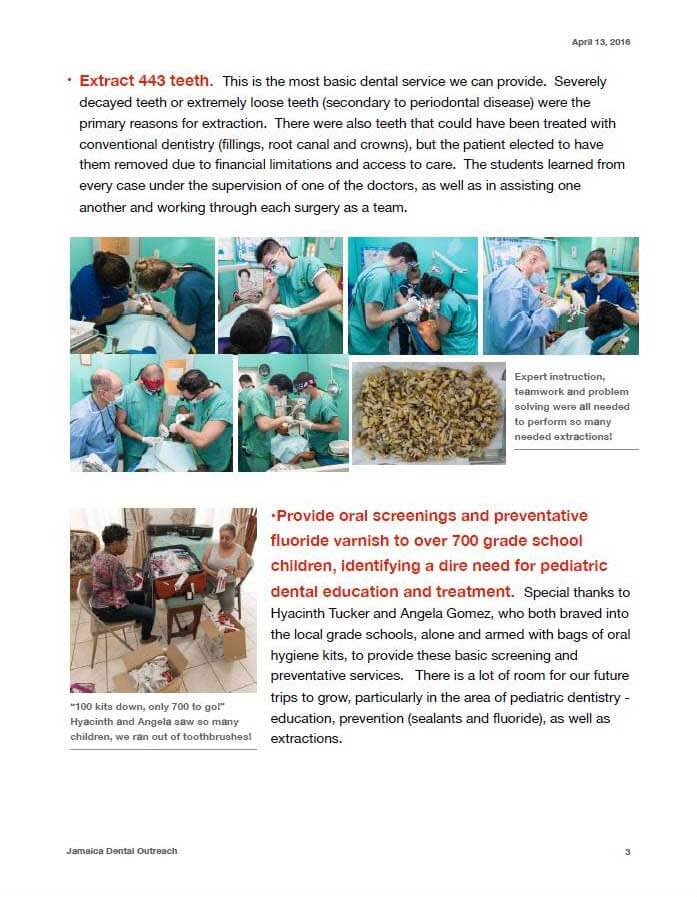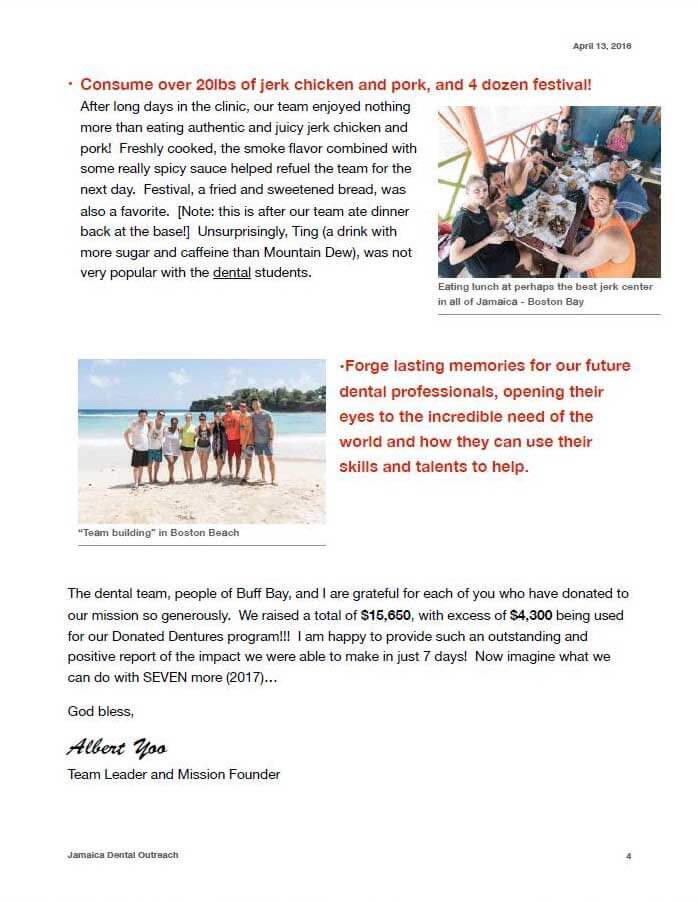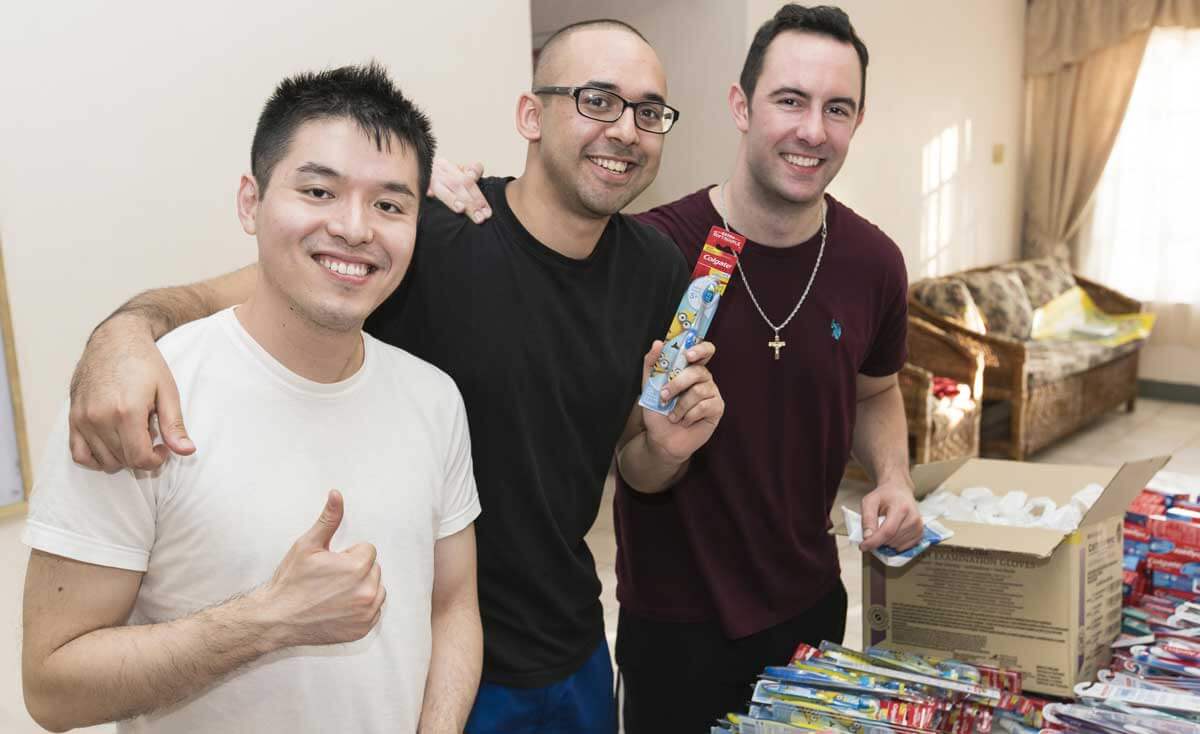 ---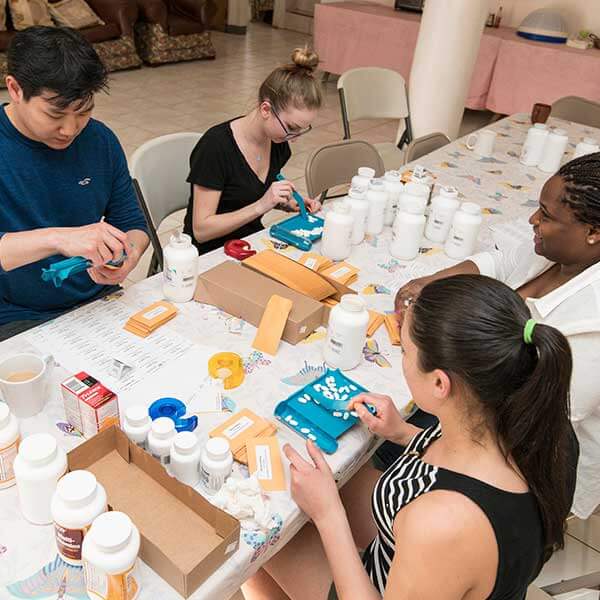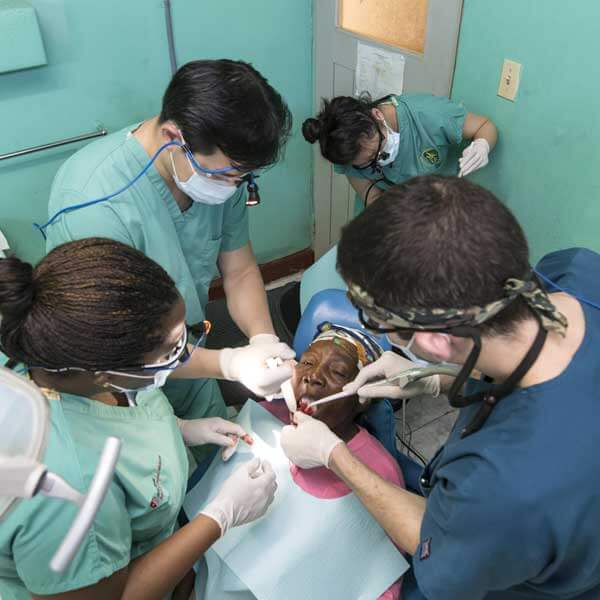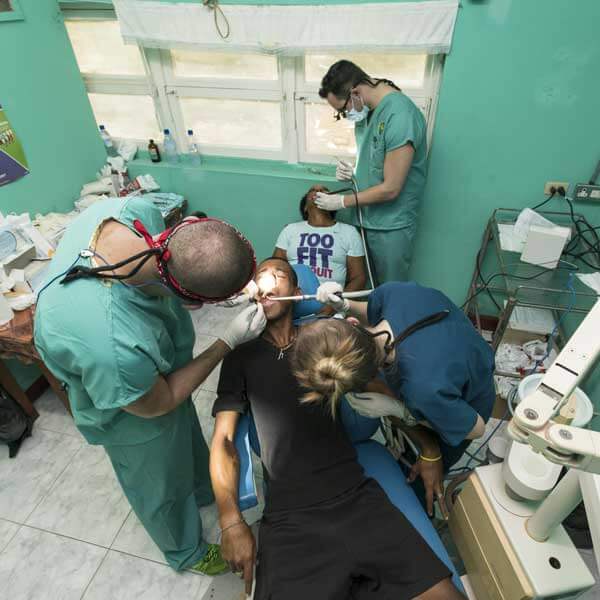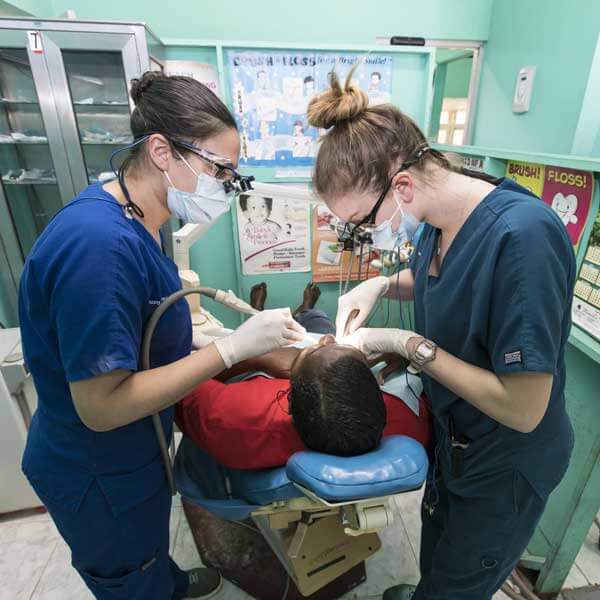 ---
January 26, 2016
Dr. Albert Yoo was recently awarded Stony Brook University's prestigious 40 under 40 award for his continued efforts in providing needed dental care in Jamaica!
---
---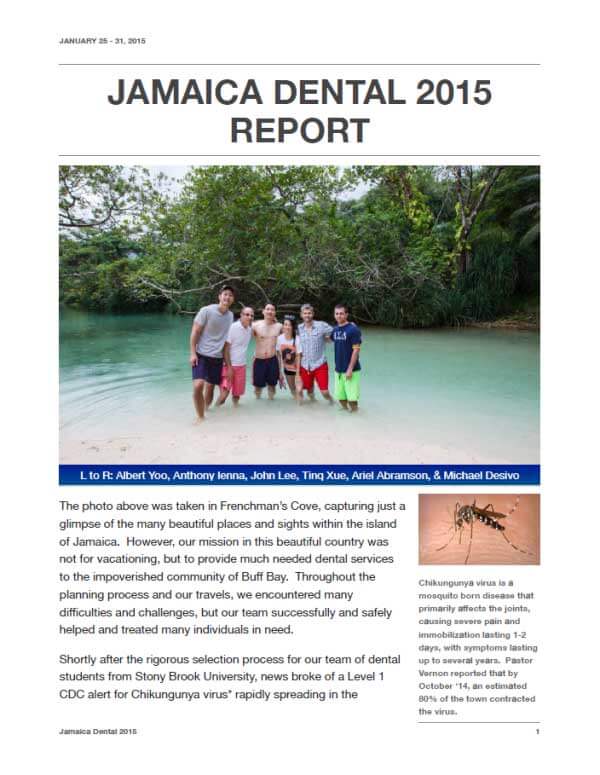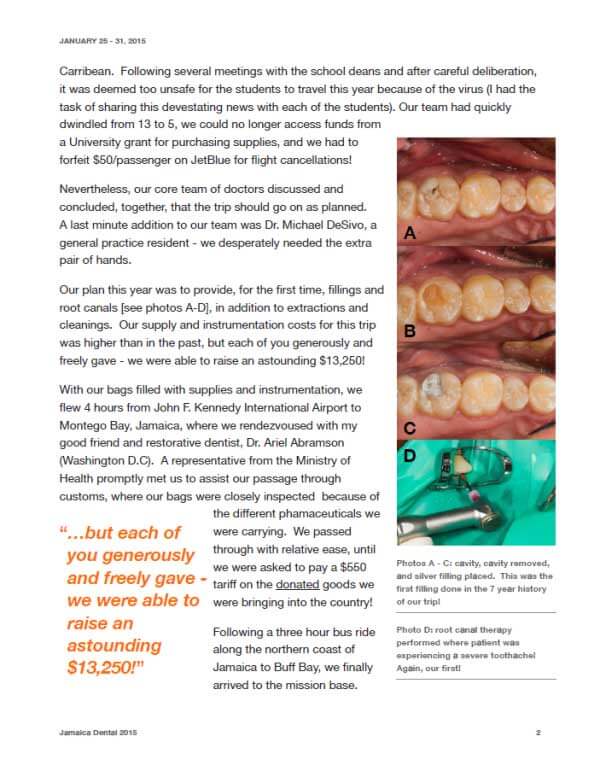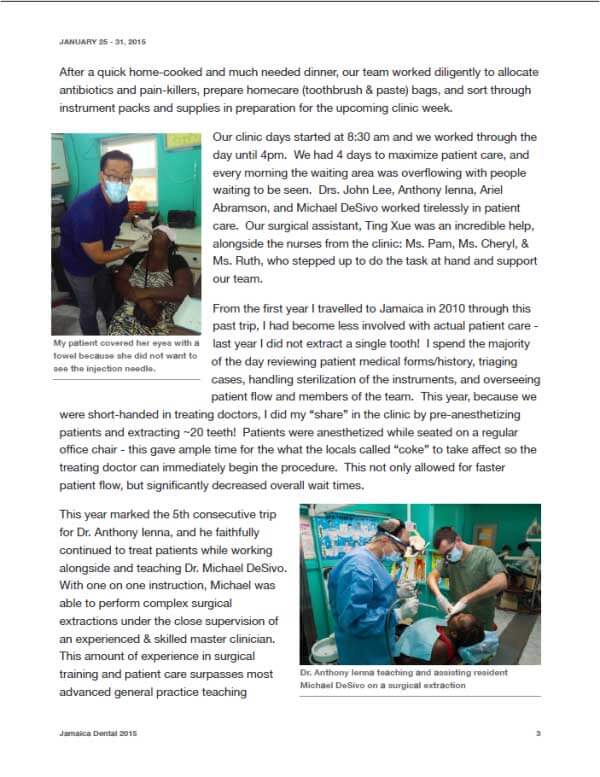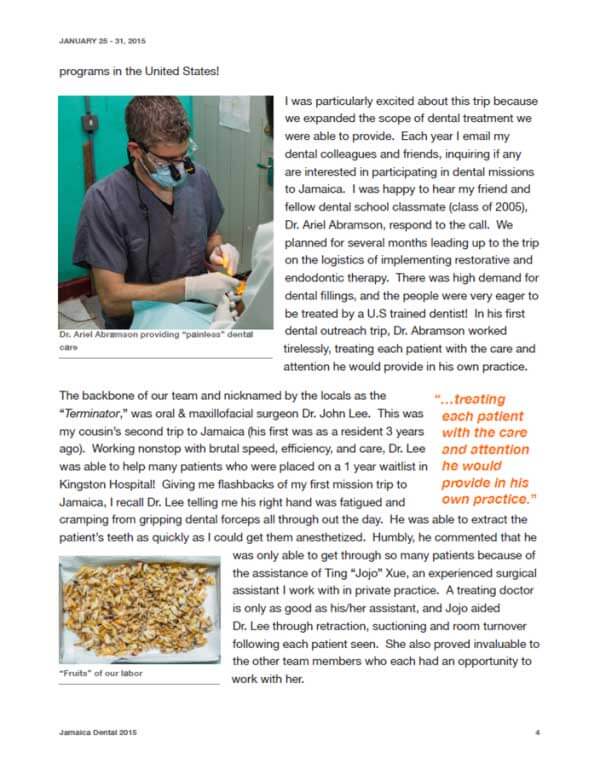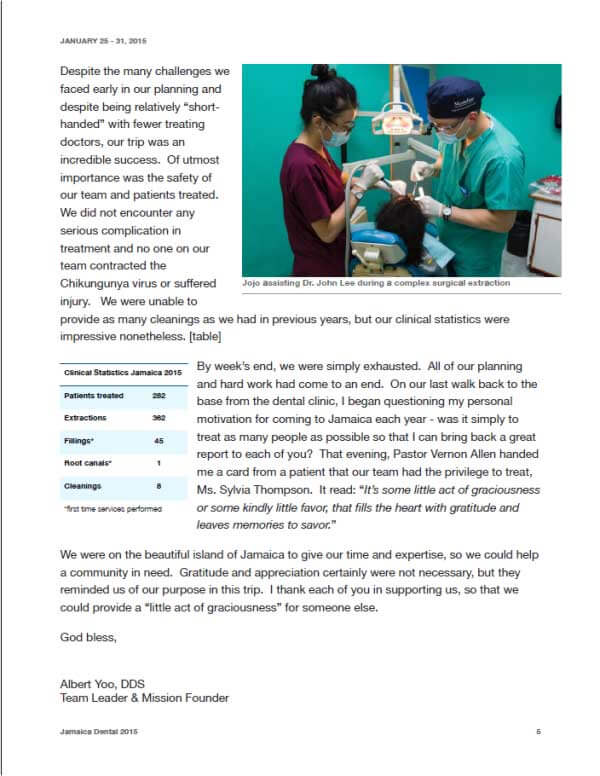 ---
April 8, 2014
Dr. Albert Yoo featured on the Stony Brook University website for his team's work in Jamaica.
---
January 26 – February 1, 2014
We continued our yearly trip and now for the 2nd time with the dental students from Stony Brook University School of Dental Medicine.
---
February 3 -9, 2013
This was the first time our outreach has partnered up with the Stony Brook School of Dental Medicine students. Eight (8) dental students were hand selected to surgically treat patients.
---